How to Use Isotretinoin for Acne-Free Skin
Isotretinoin is an acne medication that has been prescribed to millions of people over the years, and it still remains one of the most popular treatments for severe forms of acne. However, many patients don't know how to use isotretinoin correctly in order to maximize their treatment results. Read on to learn more about using isotretinoin for acne-free skin.
What is isotretinoin?
First, a quick chemistry lesson: Retinoids are vitamin A derivatives that work as retinoid receptors, which are found in your sebaceous glands. When activated by retinoids, these receptors regulate oil production and have anti-inflammatory properties. In most cases, you can treat acne with an OTC retinoid like tretinoin. However, isotretinoins—such as Accutane—are prescribed by dermatologists because they're more potent and highly effective against severe acne (source). Overuse of OTC topical retinoids could actually make your skin worse; therefore it's best to ask a physician if Accutane is right for you.
How does isotretinoin work?
Let's start with how Accutane works. The active ingredient in Accutane is isotretinoin. As a retinoid, it affects cells and tissues throughout your body, including your sebaceous glands, hair follicles, adrenal glands and intestines. Its exact mode of action is unknown but studies have shown that it alters cellular differentiation and proliferation. In other words, there are not enough clinical trials to give an exact answer on how Accutane works.
Side Effects
There are side effects that come with using isotretinoin. Most of these issues will disappear within a couple of weeks, but some can last much longer. Your doctor will go over all potential side effects before you begin your treatment and may request that you schedule regular appointments throughout your course of medication in order to monitor progress. Some of these common side effects include: fatigue, dry skin and eyes, sun sensitivity, headache, muscle aches, stomach pain and digestive issues such as nausea and diarrhea. If any side effects become particularly bothersome or do not fade after a few weeks, be sure to contact your doctor.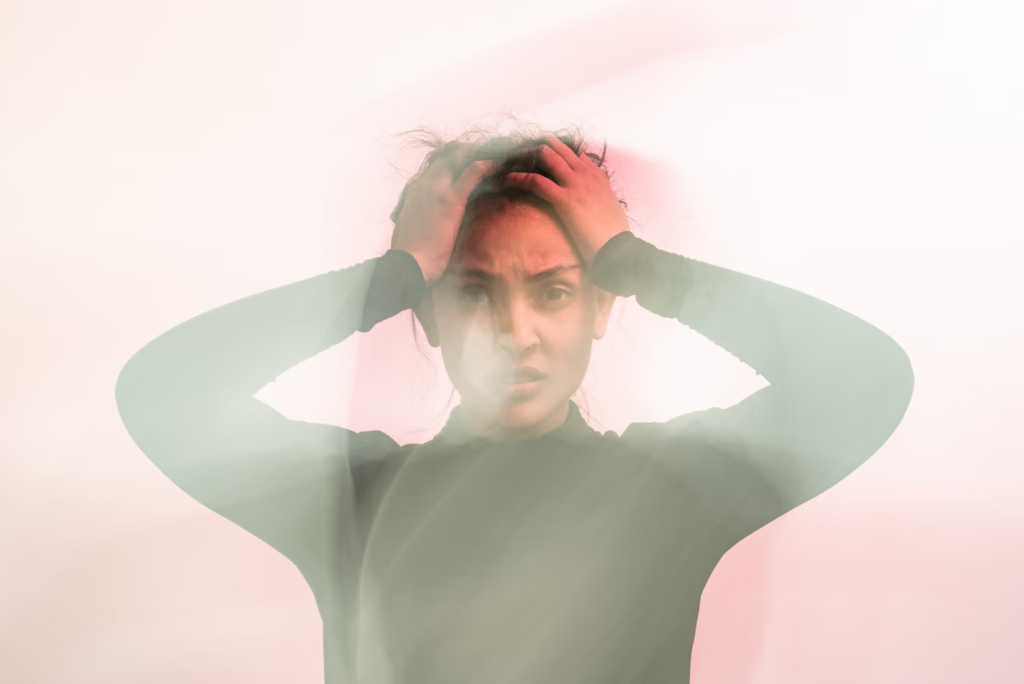 Isotretinoin Dosage Chart
Isotretinoin is best taken when your stomach is empty and must be taken with a full glass of water. A dosage schedule determines how much isotretinoin you'll take during your treatment. According to WebMD, a common dosage schedule consists of 30-35 milligrams per day on days 1 through 4, 35 milligrams per day on days 5 through 9, and 20 milligrams per day on days 10 through 28. This results in a total daily dose of 120 milligrams over four weeks. On top of that, you'll also want to get some exercise in daily (even if it's just walking) and moisturize your skin to help prevent irritation caused by dryness.
What is Cumulative Dosage for Isotretinoin
Determining your cumulative dose for isotretinoin is important for determining when you should take a break and how long it should be. Isotretinoin dosage is measured in mg/kg/day, so first you must determine your kg. The typical weight of patients on isotretinoin is 60 kg. To figure out how much medication you would receive over a period of time, use 50 mg/day as an example: 0.25 * 60 = 15 mg/kg per day or 15 / 30 = 0.5 gm (or 500 milligrams) per kilogram per day Once you know your dosage and duration, do not panic if it seems like a lot!
Tips on Using Isotretinoin
To use isotretinoin, you need a prescription from your doctor. Make sure to tell your doctor about any current health conditions, so he or she can decide if isotretinoin is right for you. Your doctor will also want to know about your medical history and make sure you're not pregnant or breastfeeding. You'll have blood tests before starting isotretinoin and during treatment as well. It's important that you don't miss any doses because stopping too soon may lead to a relapse of acne symptoms.
Isotretinoin Purge
Many people who use isotretinoin for acne have reported a purge or breakout period, where pimples and blemishes temporarily get worse before they start to clear up. This purge typically occurs during Week 2 or 3 of treatment, but can happen at any time. In most cases, you should expect some worsening of your skin's condition before it starts to improve; while you may be tempted to stop taking isotretinoin during a purge, keep in mind that stopping treatment early could worsen your acne's appearance in addition to delaying its clearing. Some people also choose alternate therapies such as medication or over-the-counter treatments.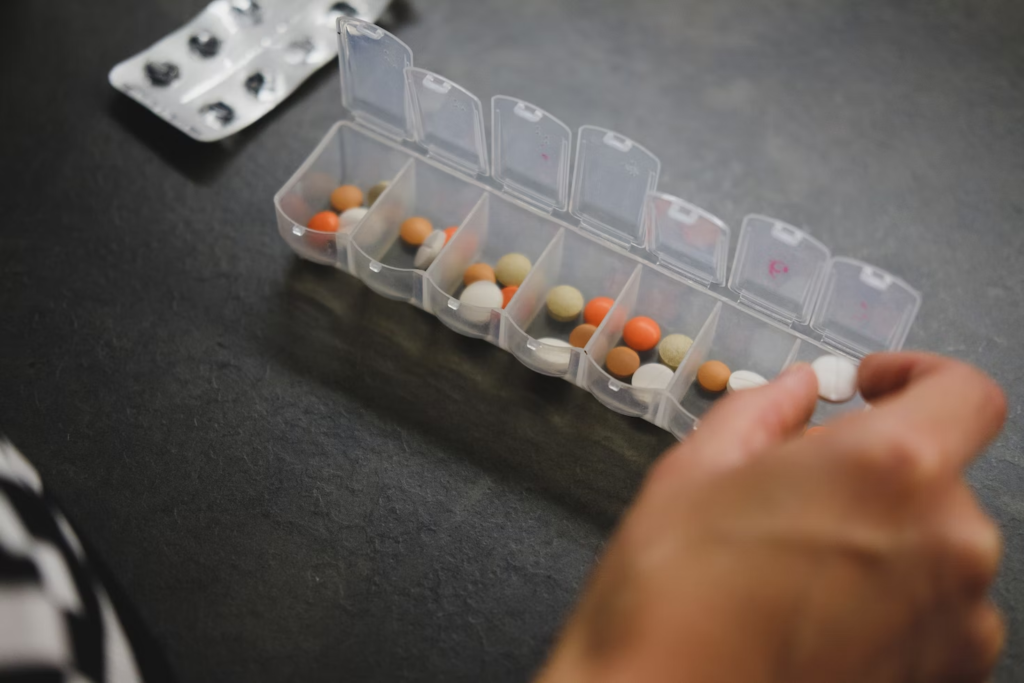 Isotretinoin and Antibiotics for Acne 
It's important that you do not stop taking isotretinoin if you start developing acne again. In fact, it is best to wait until your acne has subsided before going off isotretinoin. The reason why antibiotics are only used in combination with isotretinoin is that they reduce or eliminate bacteria and inflammation on a local level, while isotretinoin prevents scarring and long-term damage on a deeper level. Together, these two treatments will be able to destroy even persistent acne and help you achieve clearer skin permanently.
Mixing with other Medications
Even if your dermatologist approves, you shouldn't mix isotretinoin with any other topical or oral medications. Mixing drugs and particularly mixing retinoids (like isotretinoin) with vitamin A can cause a dangerous buildup of vitamin A in your system that can lead to side effects like dryness and hair loss. When starting isotretinoin therapy, it is essential that you alert your primary care physician as well as any other medical practitioners who may be prescribing medication for other ailments (such as antidepressants).
The Verdict
To learn more about using isotretinoin, we asked Joshua Zeichner, a dermatologist and director of cosmetic and clinical research in dermatology at Mount Sinai Hospital in New York City. Isotretinoin is still considered a gold standard treatment when all other forms of acne therapy have failed, he says. Because of its potency and unique mechanism of action—directly targeting bacteria instead of just drying up skin oils—it's really effective. While there are rare side effects, it can cause your skin to dry out and peel or get red. In order to purchase isotretinoin. We suggest this company. There are several positive qualities of this firm.